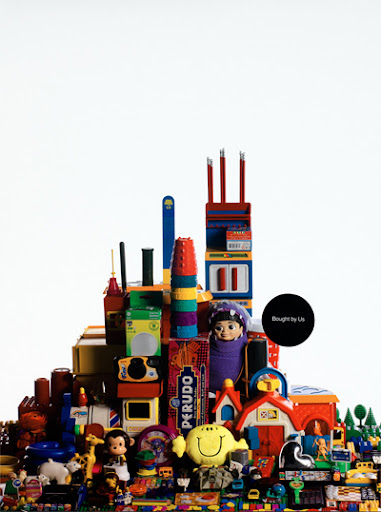 uk based graphic designer,
amelia roberts
, created
these two posters
to show how america's blame on china for carbon emissions & their part in global warming is a little off. sometimes we forget that we fuel the industry with the purchase of mass produced goods. you should also check out her other work, it's quite remarkable as well.
i have to admit, this has been sitting in my stilldottie bookmarks for way too long. i'm happy to finally share it.