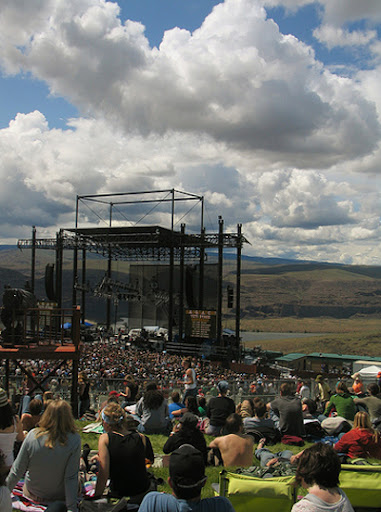 yup - i'm off to another festival,
rock the bells
. we rented a minivan & will be packing the cooler with beers & sandwiches for the ride; this time we are heading to
the gorge
in george, wa - i've never been & i'm super excited. it's going to be a killer day of sun & hip-hop (this statement alone makes me wonder why marques is going, maybe he just loves us that much?)!
here's the line-up that is on my have-to-see list:
a tribe called quest
,
nas
,
mos def
,
the pharcyde
,
de la soul
,
little brother
,
blue scholars
,
wale
&
amanda blank
.
you can download wale's
free mixtape here
.
image by carolyn_in_oregon